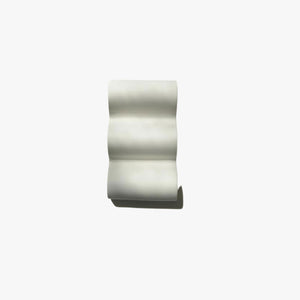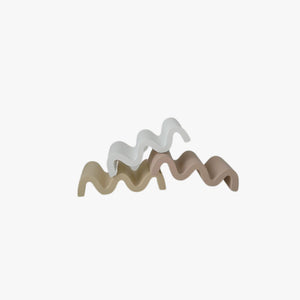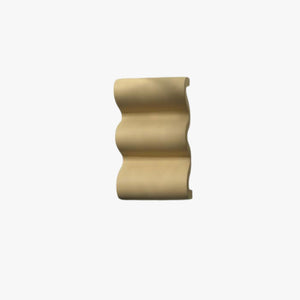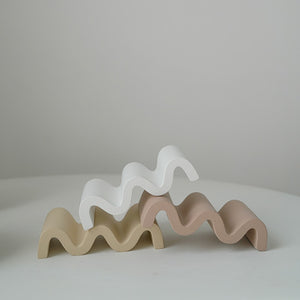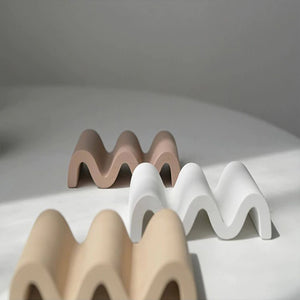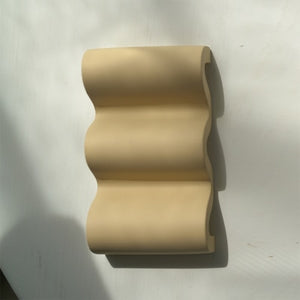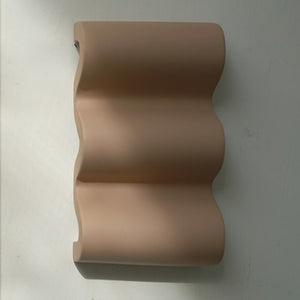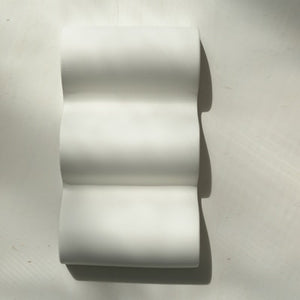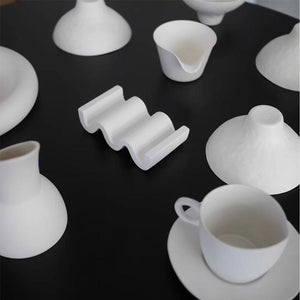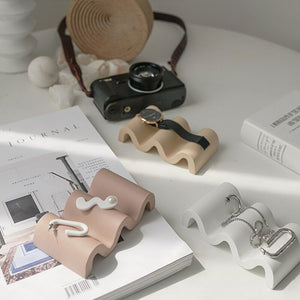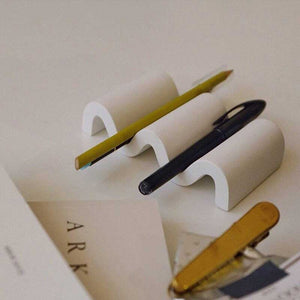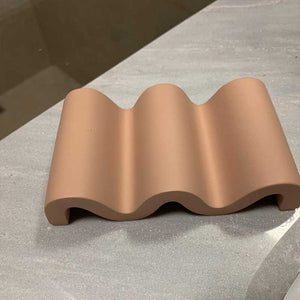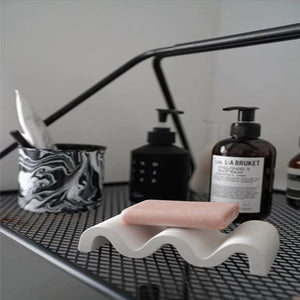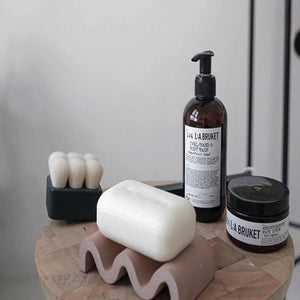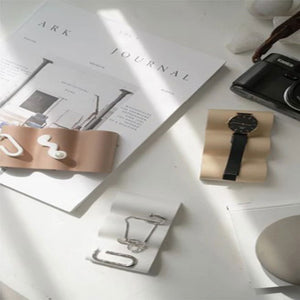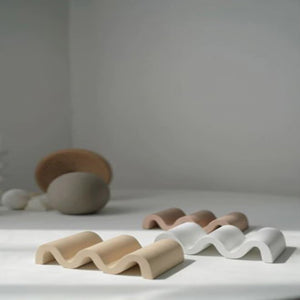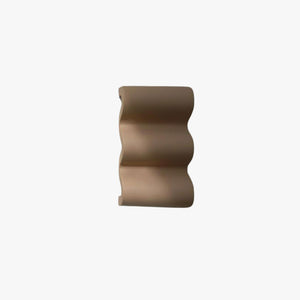 Minimalist Concrete Soap Dish
Create a more organized and at the same time stylish bathroom interior together with Anza's Minimalist Concrete Soap Dish. Effortlessly adds the word sophistication onto every bathroom with its unique Nordic and elegant design. 
Exquisite Bathroom Decor:

Looks good and very functional. Anza's

Concrete Soap Dish

ensures your soap is secure and easy to get to in the shower. Use it for soap or as a catch-all for your jewelry.

Built to Last:

A tough and long-lasting soap dish as it's made from concrete which is a better alternative than plastic.
Designed and produced using innovative techniques to measure, offset, and reduce carbon emissions.

The manufacturing approach aims to minimize waste with efficient design in order to maximize the function of each resource.

Materials that can be recovered and reprocessed into base materials to turn into new products.

Products designed to meet current needs without compromising the ability of future generations to meet theirs. Design, materials, manufacturing, product transport, disposal, and social practices are aspects of sustainability.
$40.00
Specifications
Product dimension: 5.0 inches x 2.8 inches x 1.1 inches
Colors/Variations, etc: White, Yellow, Pink
Shipping & Returns: Please refer to our General Shipping and Return Policy.
Earth-friendly features
Features

Using concrete ensures that the product has longevity, and reduces the need to continuously manufacture products to constantly replace items that break because of lack of durability.

Material(s)

Concrete: Concrete is a sustainable building material – providing energy efficiency, long-life cycle, lower life-cycle costs and resilience following natural and man-made disasters.

End Of Life
For every

PRODUCT

you

PURCHASE,


a

Tree

is

Planted

in your

NAME.

* ALL SHIPPING IS 100% CARBON OFFSET